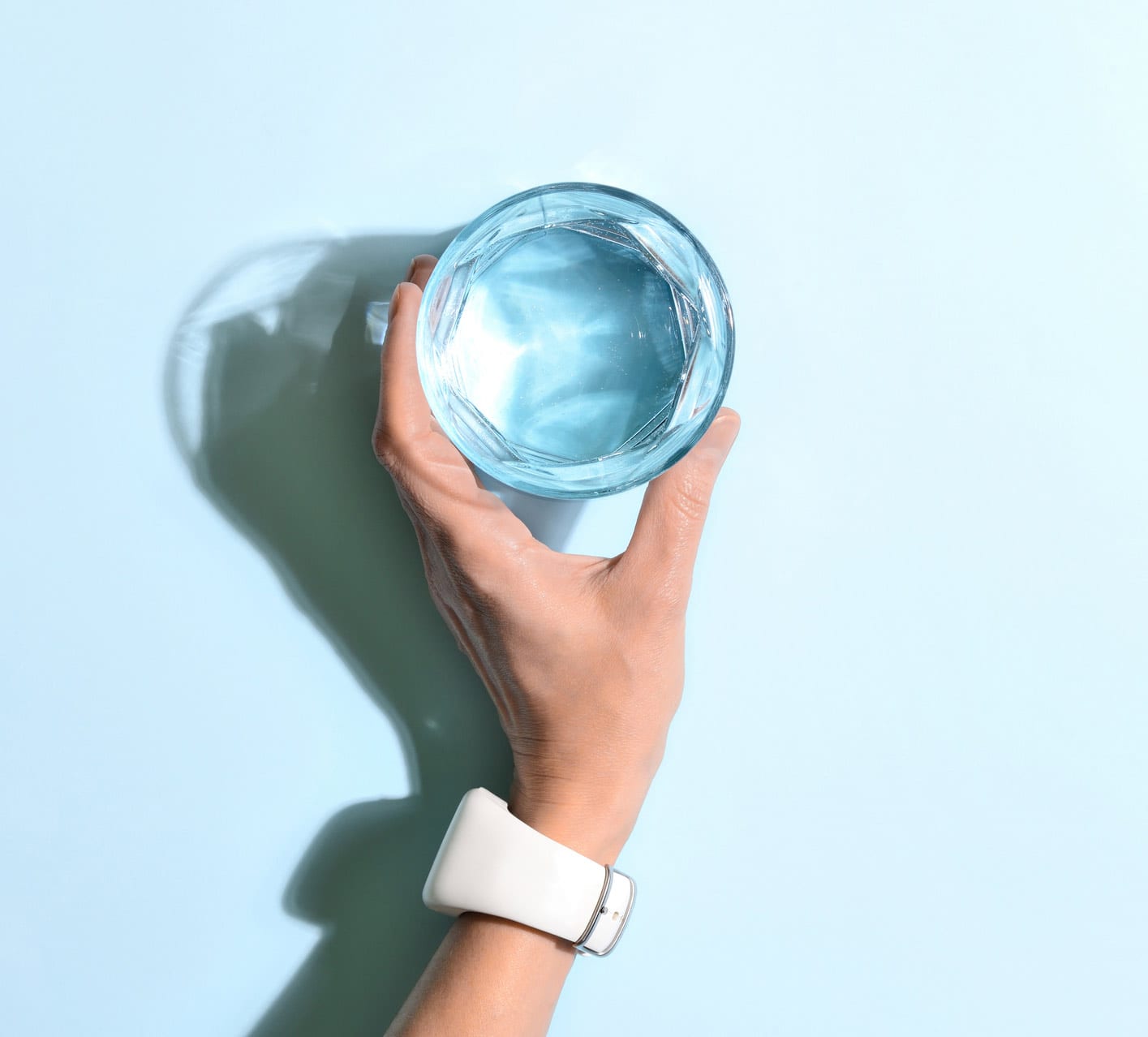 Offering More than Water Well Drilling 
We offer the broadest range of services of any water well contractor in Maine. From hydrofracking to well rehabilitation, pump testing to top notch emergency service, GWW can help you solve just about any water issue. Check out our additional services below to see how we can help.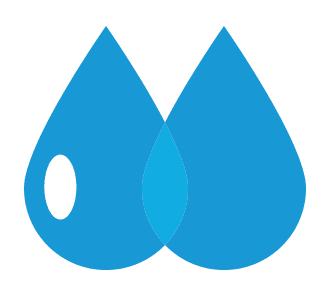 More Info
Goodwin Well & Water was the First Water Well Contractor in the Country to use Hydrofracking.
Now a widely used technique in the water well industry, hydrofracking is a process that increases the flow of water from a bedrock well by increasing the size of the bedrock fractures that bring water into the well. By subjecting the bedrock to water pressure high enough to either extend existing fractures, or create new ones, the yield of the well will be increased. Hydrofracking is sometimes a more cost-effective alternative than drilling a deeper well.
At Goodwin Well & Water, we are constantly refining our hydrofracking methods, based on many years of experience, to provide our customers with the most economical supplies of good quantity water.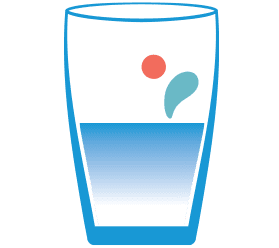 More Info
Borehole video cameras are tiny, completely submersible cameras that are lowered into a well and used to inspect the structural integrity of the well, the casing seal, or any sediment or bacterial buildup when a well issue occurs.
Borehole video cameras capture real-time video of the well, which is analyzed to determine the cause of and solution for the problem. At Goodwin Well & Water, our drilling experts are particularly adept at getting to the root cause of a well problem. This careful analysis leads to more effective and efficient solutions for our customers.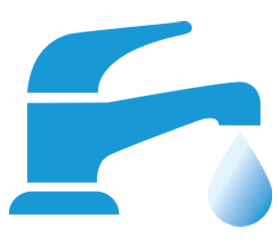 More Info
We are particularly adept at helping schools, municipalities and other public facilities that have high water demands. With a vast inventory of pumps of all sizes, we can accommodate short and long term pump testing to verify the water yield of one or multiple wells. Our team is accustomed to handling 48-hour to 5-day long tests to determine yield.
If you would like to learn more about our pump testing capabilities, email us or gives us a call at 207-224-7861.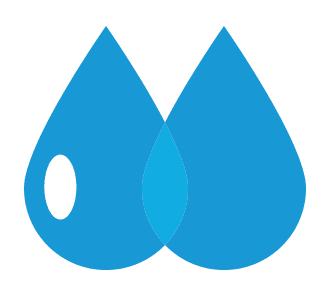 More Info
When we rehabilitate wells, we restore them to their most efficient working condition.
There are many reasons why a well may not be performing as it should. The aquifer, which supplies the water to the well may be compromised; the well design or construction could be flawed; the water quality could be poor. Environmental factors could be at play.
At Goodwin Well and Water, we know how to "clean up" a well and return it to its peak efficiency.
If you would like to learn more about our well rehabilitation capabilities, email us or gives us a call at 207-224-7861.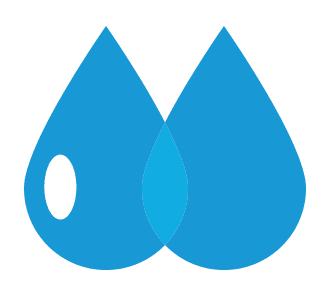 More Info
At GWW, we strive to deliver responsive and effective solutions to customer water emergencies.
When you turn on the faucet, you expect water to come out. That's the way we intend it to be. However, there may be an occasion when you have a problem, and you will need our assistance.
We guarantee that we will provide "same day" emergency service repair to any Goodwin Well & Water residential customer who is out of water and for whom the company has installed a complete water system, including both well and pump system. 
If Goodwin Well & Water fails to provide "same day" service, the company will provide the labor for the service call at no charge. If a customer decides he/she would like Goodwin Well & Water to provide service the following day at regular service rates, Goodwin Well & Water will extend its warranty to the following work day.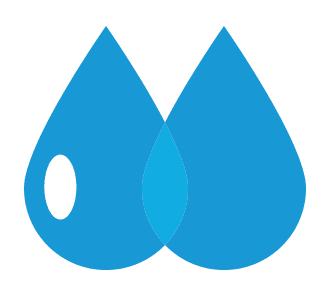 Public Water System Operator
More Info
If your public water system requires that you place its operation under the direct supervision of a licensed water operator, we can help. Every water system is classified according to its size and complexity, and the qualification of your water system operator must match your system's classification. Both the owner and the operator of any public water system share responsibility for public health.
Goodwin Well + Water has two licensed operators on staff who can serve as your Public Water System Operator:
Keith Rudman is a Class 1 Treatment System Operator and a Class 1 Distribution System Operator.
Scott Abbotts is a Class 2 Treatment System Operator and a Class 2 Distribution System Operator.
If you have questions or would like more information about public water system operator requirements, contract operations, or guidelines for establishing a contract operator, click here.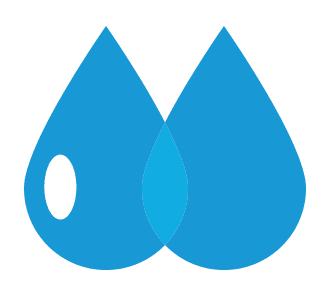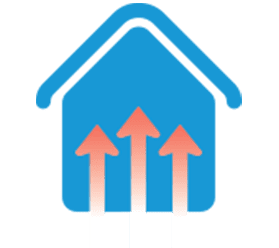 Geothermal
A natural and renewable resource.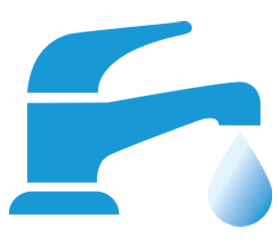 Pump Systems
Water supply that you can count on.
Headquarters
2282 Auburn Road
PO Box 661
North Turner, ME 04266