Maine's largest water systems contractor, GWW water systems are constructed to meet the highest industry standards.
In that way, we can assure you of a safe and dependable water supply. We provide you with the best warranties in the business, backed up by quick, responsive emergency service.
If you need a new water supply, or simply have a problem that needs to be addressed with your existing supply, we have the experience and means to provide you with the best solution for your unique situation.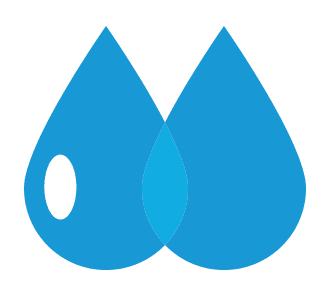 Well Drilling
With our professional, licensed drillers, top-notch rigs, quality workmanship, and lifetime warranties, you gain peace of mind and a dependable water supply you can count on.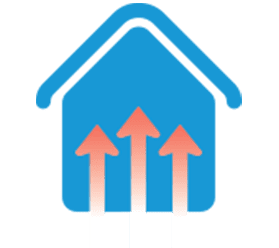 Geothermal
Going beyond what traditional water well contractors can do when it comes to geothermal, we have proprietary technology to reduce risk, lower costs and maximize energy efficiency.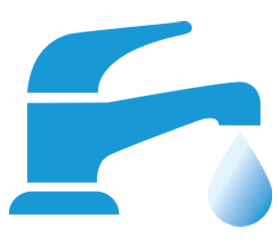 Pump Systems
You deserve a safe water supply that you can count on – one that provides consistently good flow and pressure, one that you don't have to think about.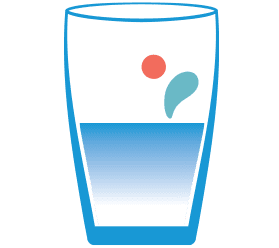 Water Quality
At GWW, we offer a full line of equipment to meet any type of water quality issues. We fully guarantee our installation and service of your new filtration system.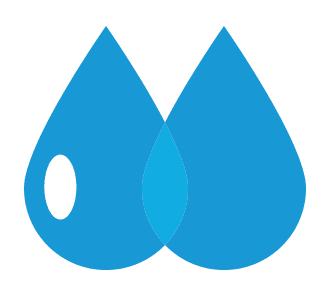 Additional Services
With more than 14,000 water systems installed, we offer the broadest range of services of any water well contractor in Maine. We tailor solutions to individual customer needs and water system issues.
Water  & Well Specialists – Our People and Our Guarantees Give You Confidence
Headquarters
2282 Auburn Road
PO Box 661
North Turner, ME 04266